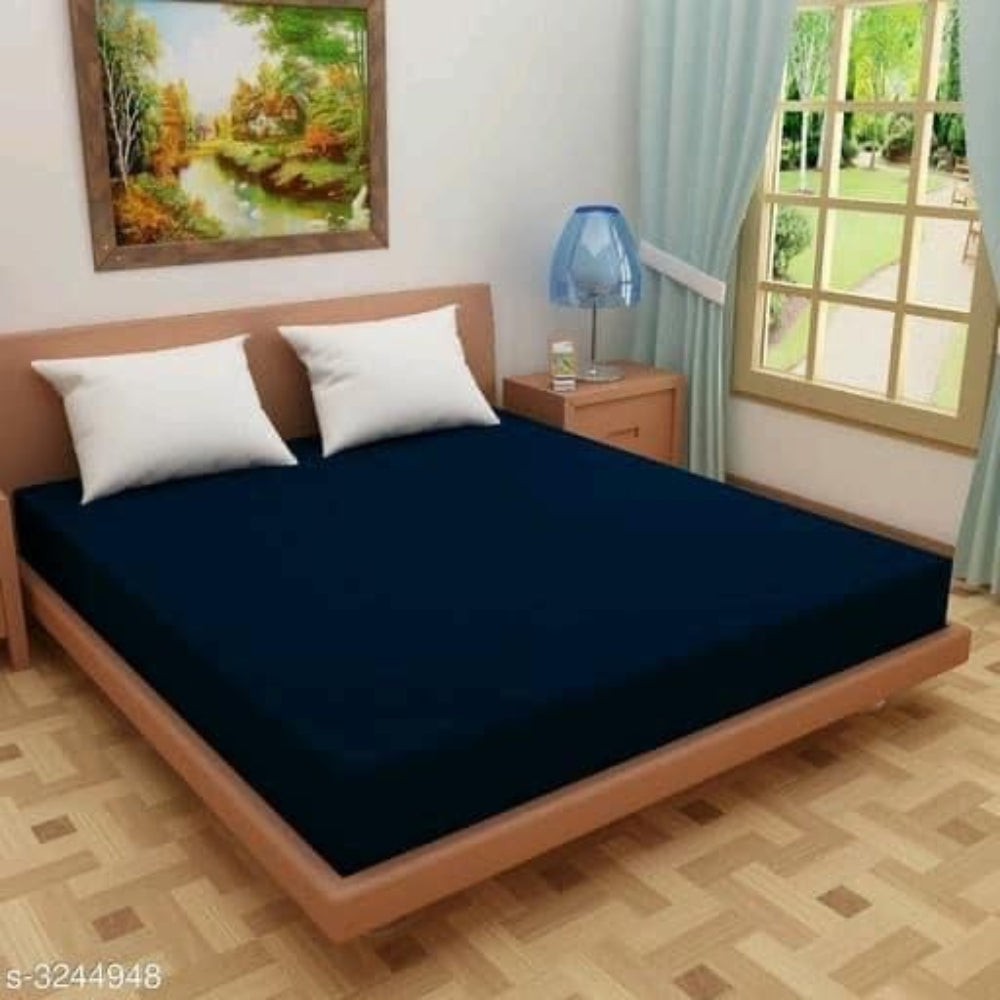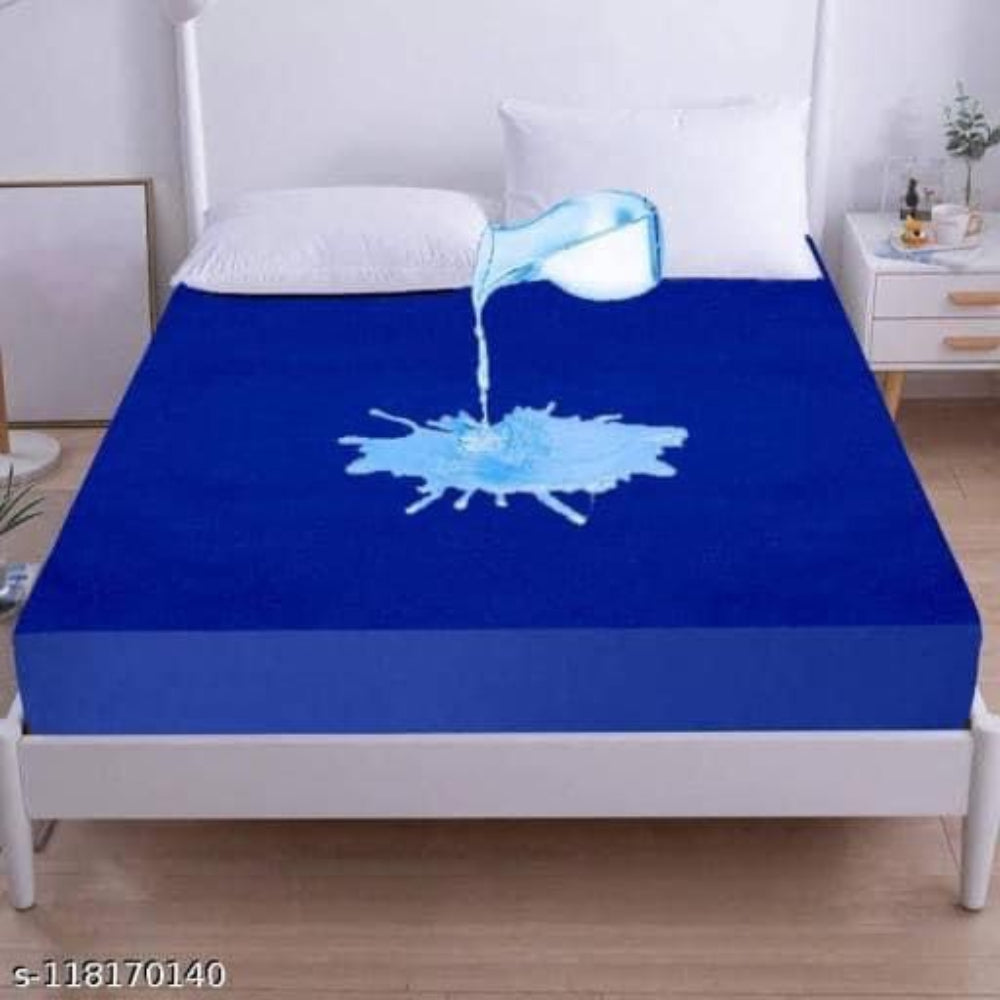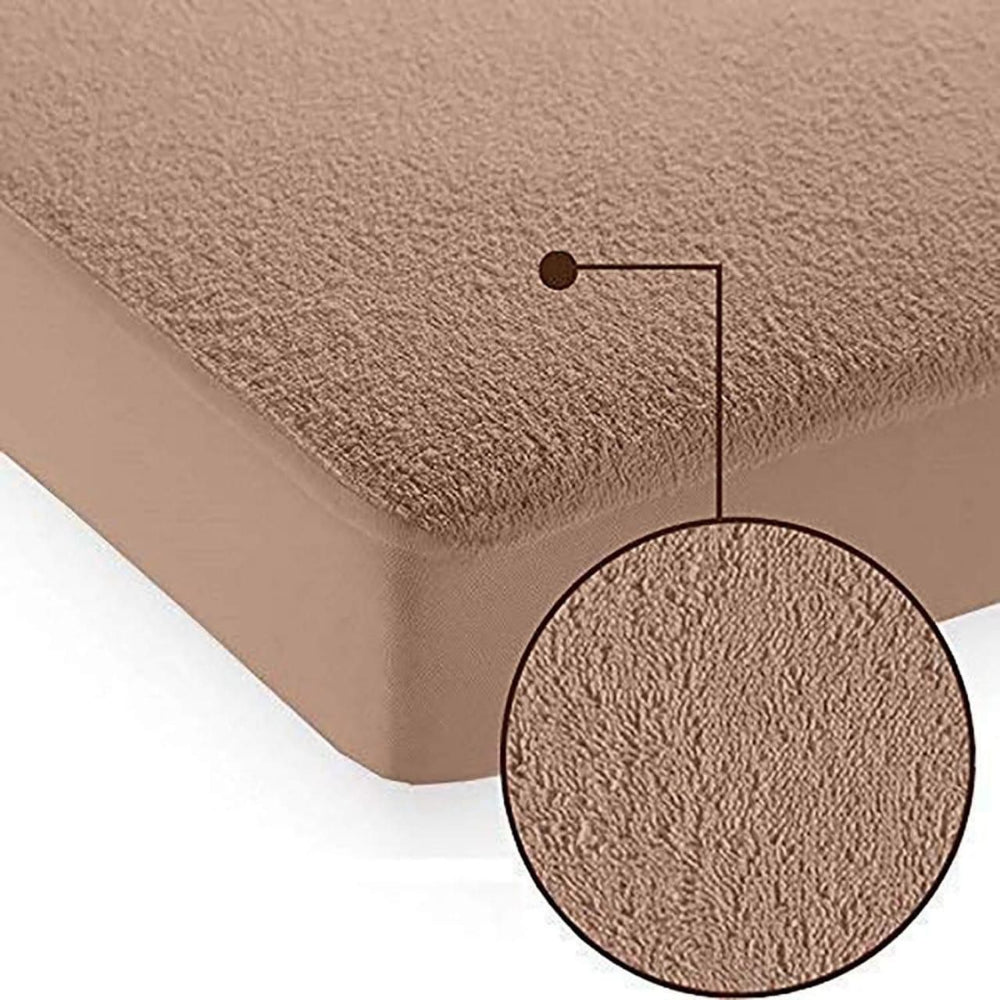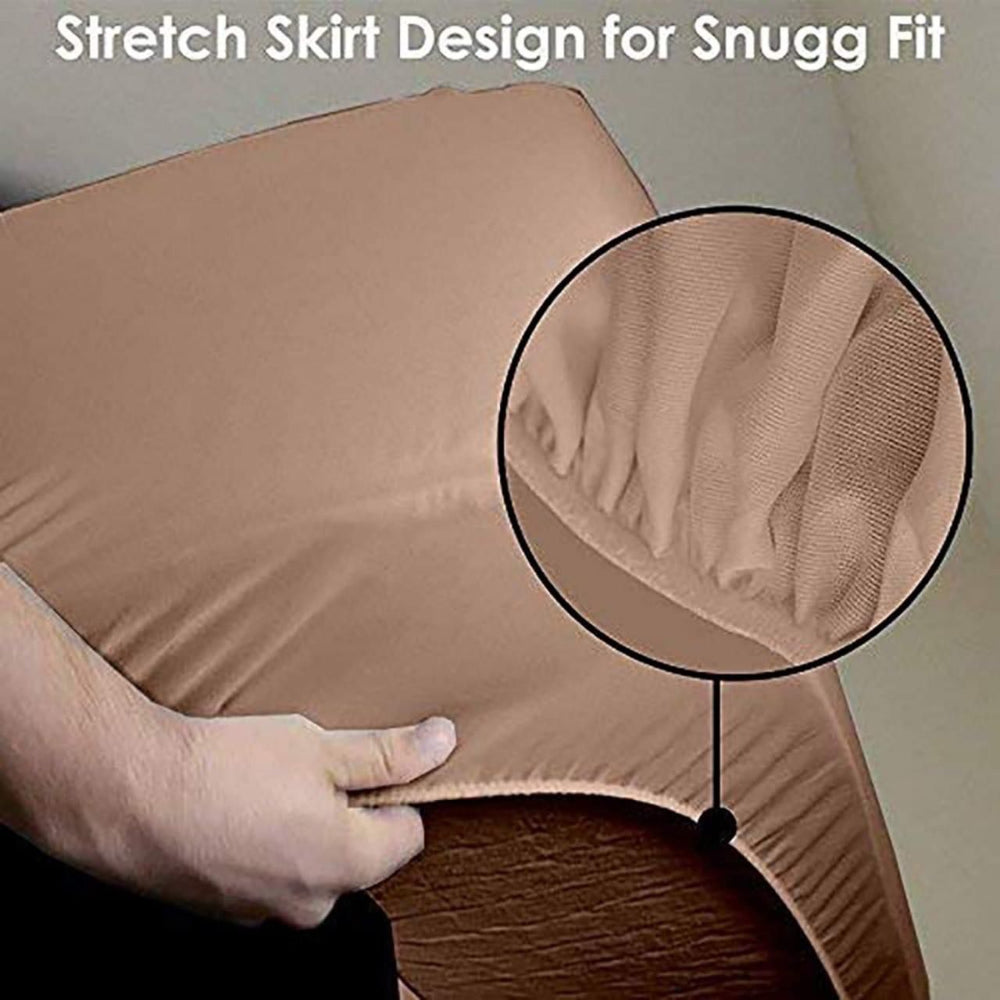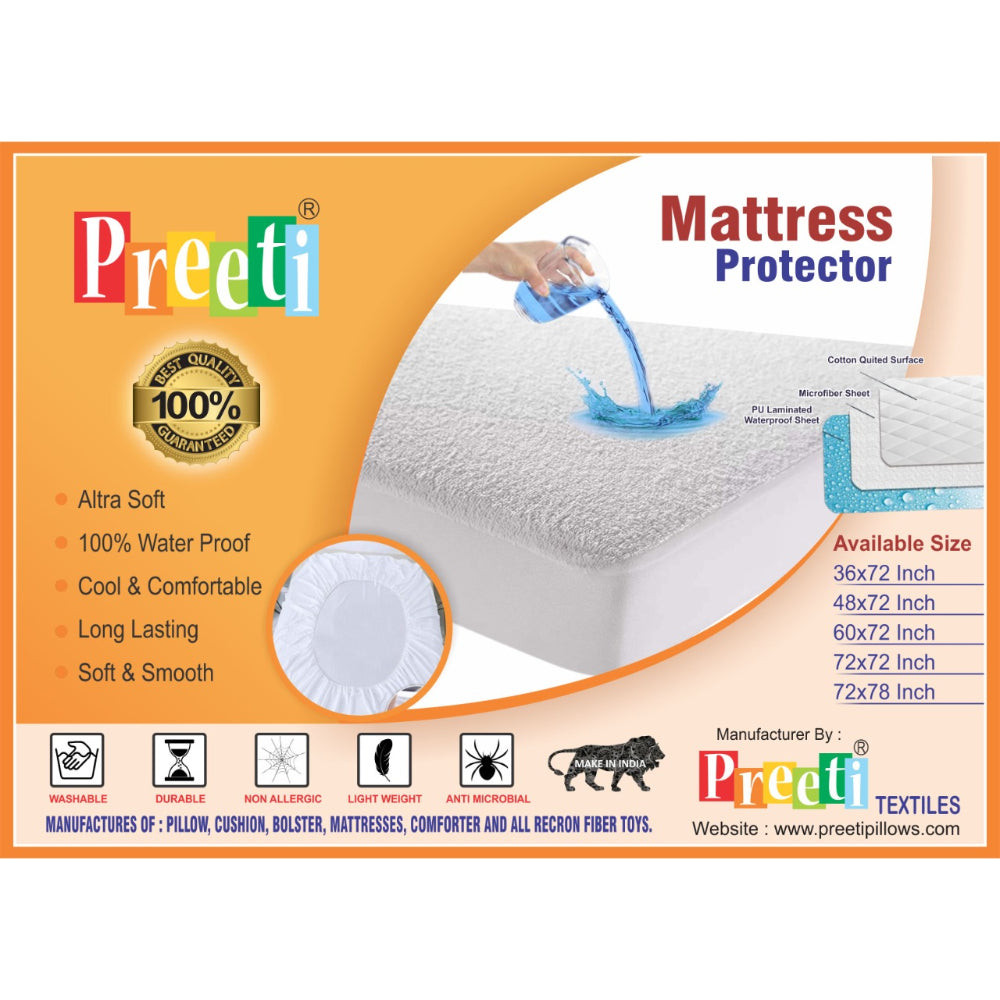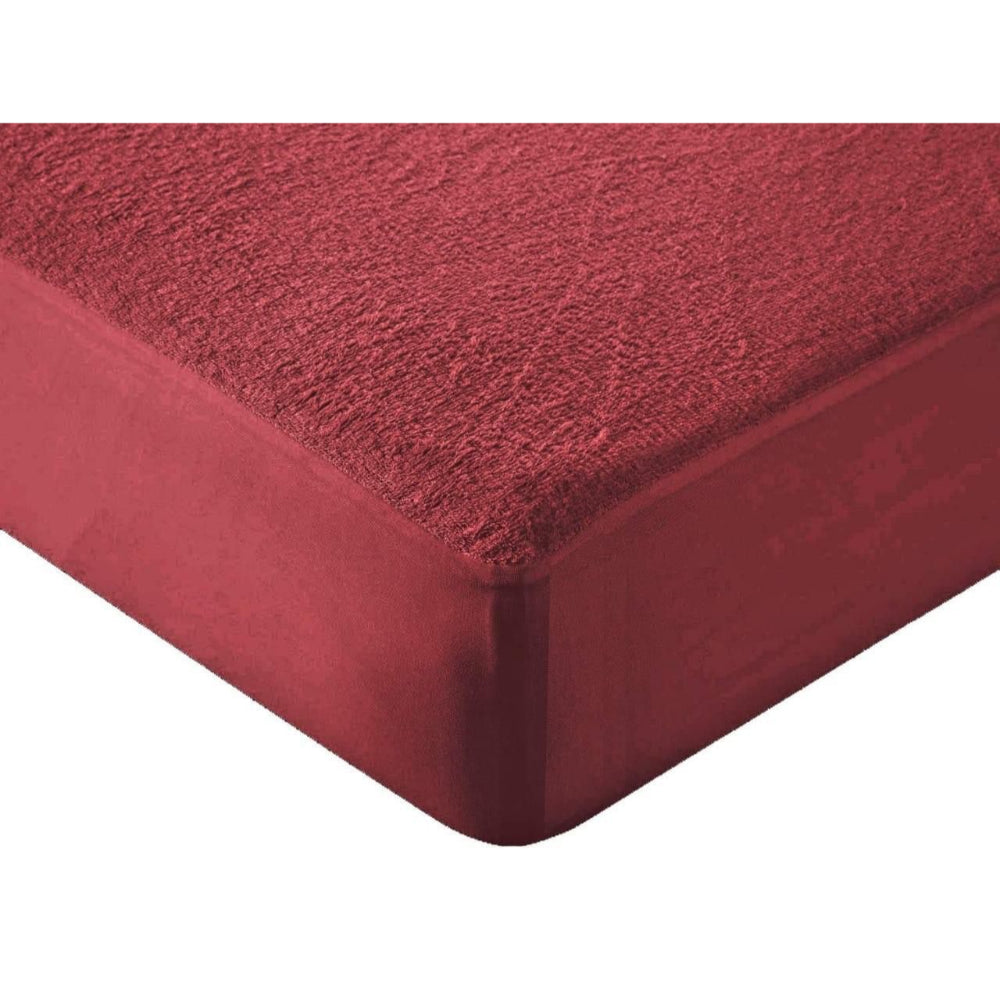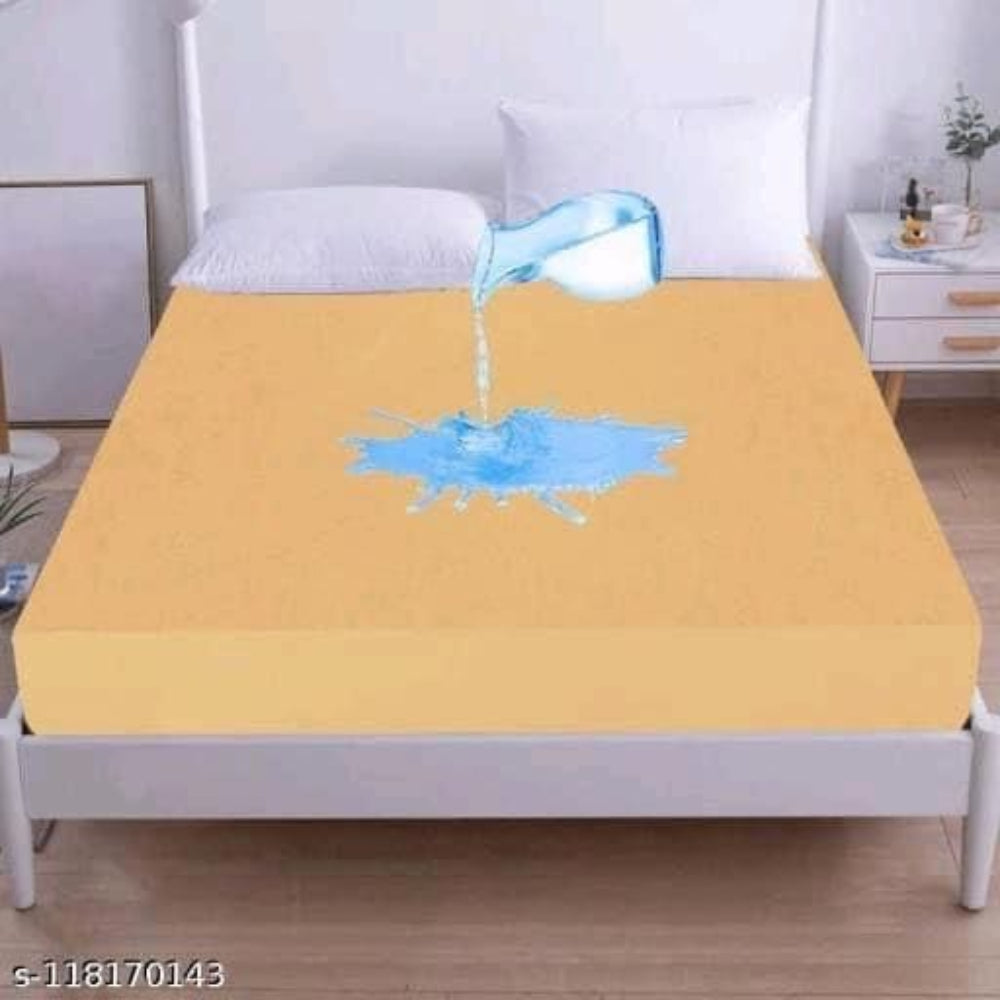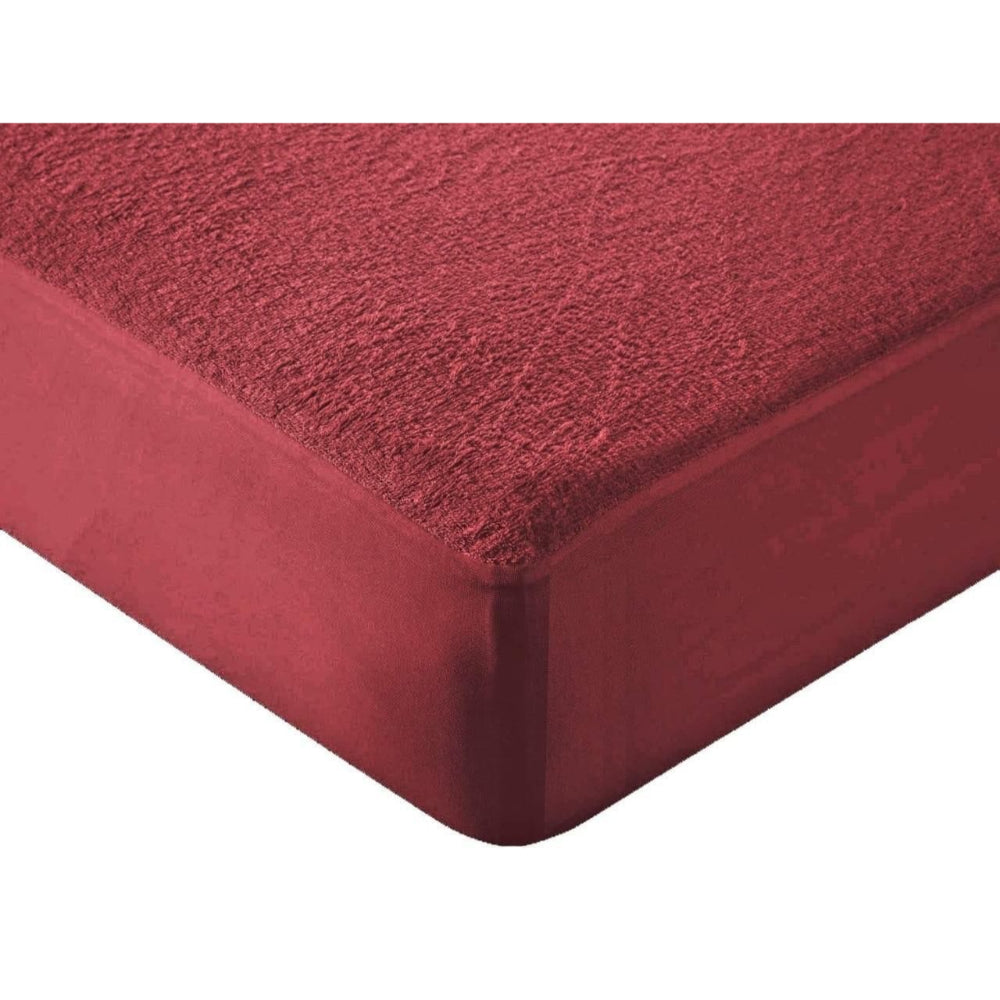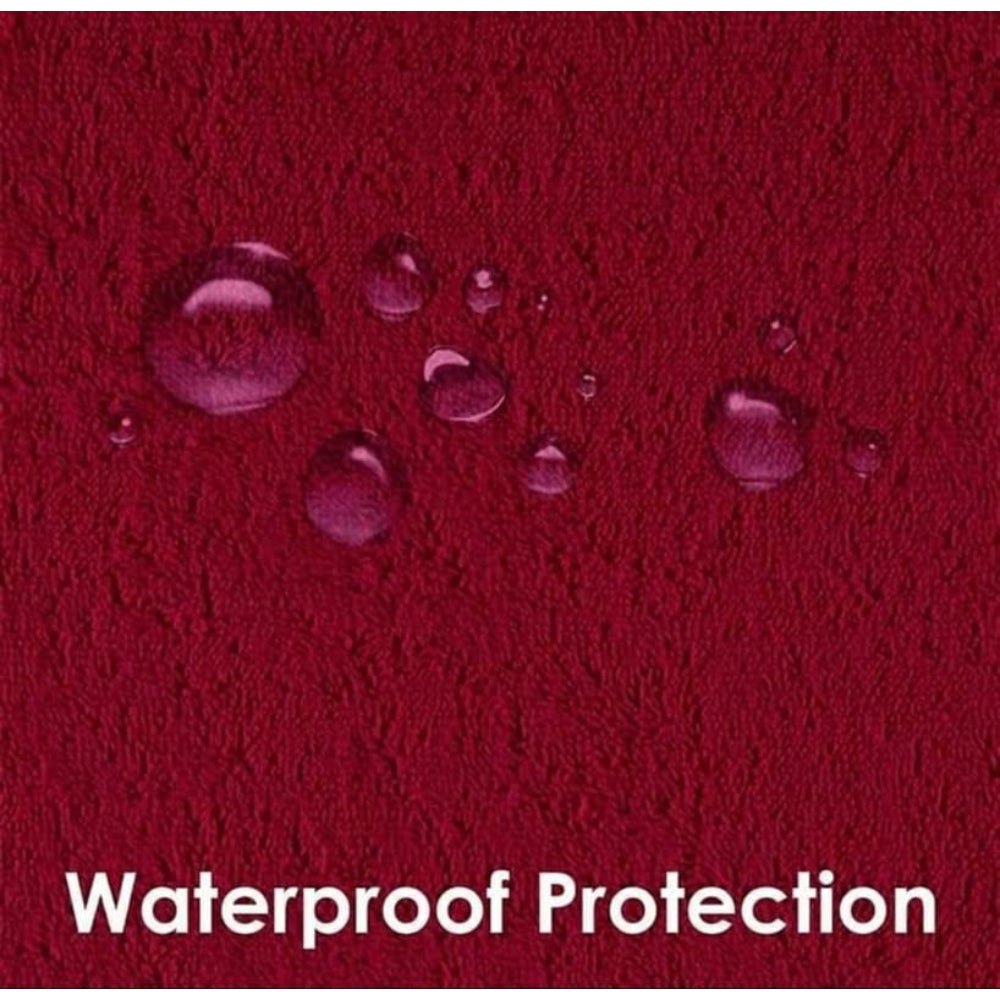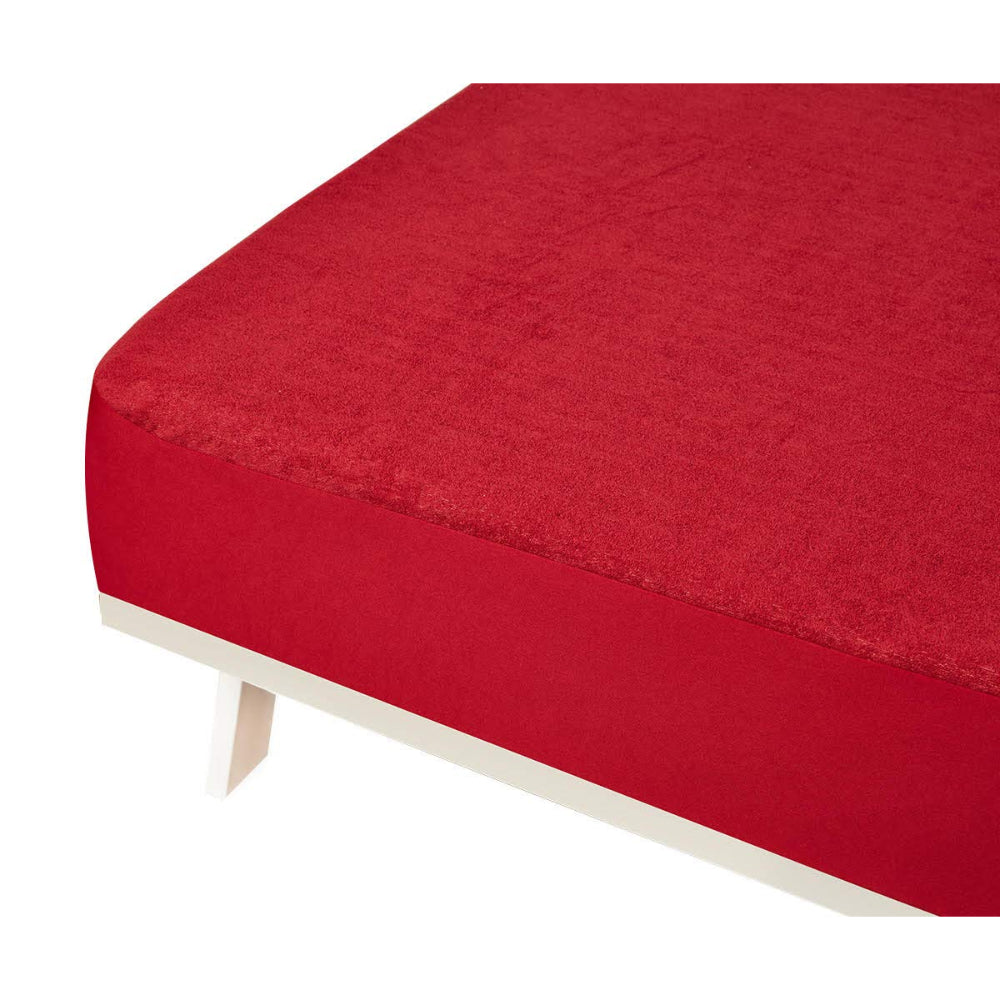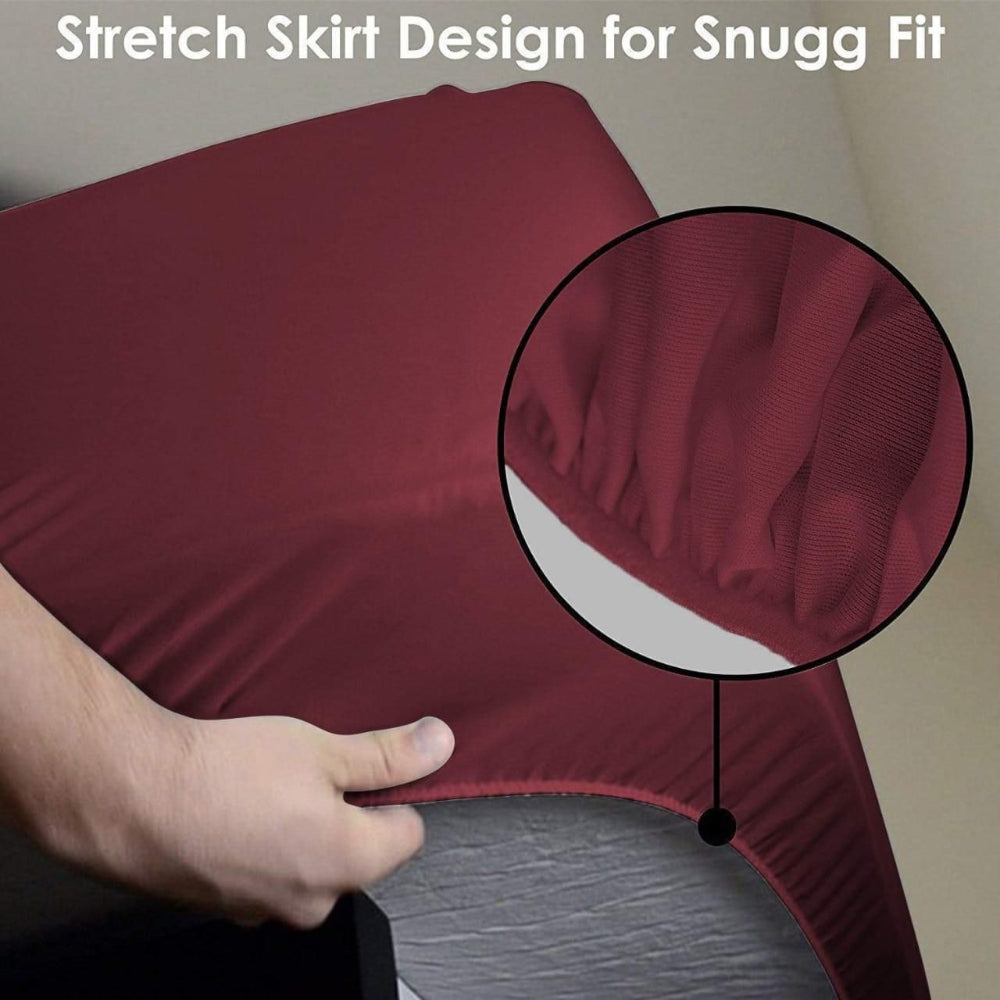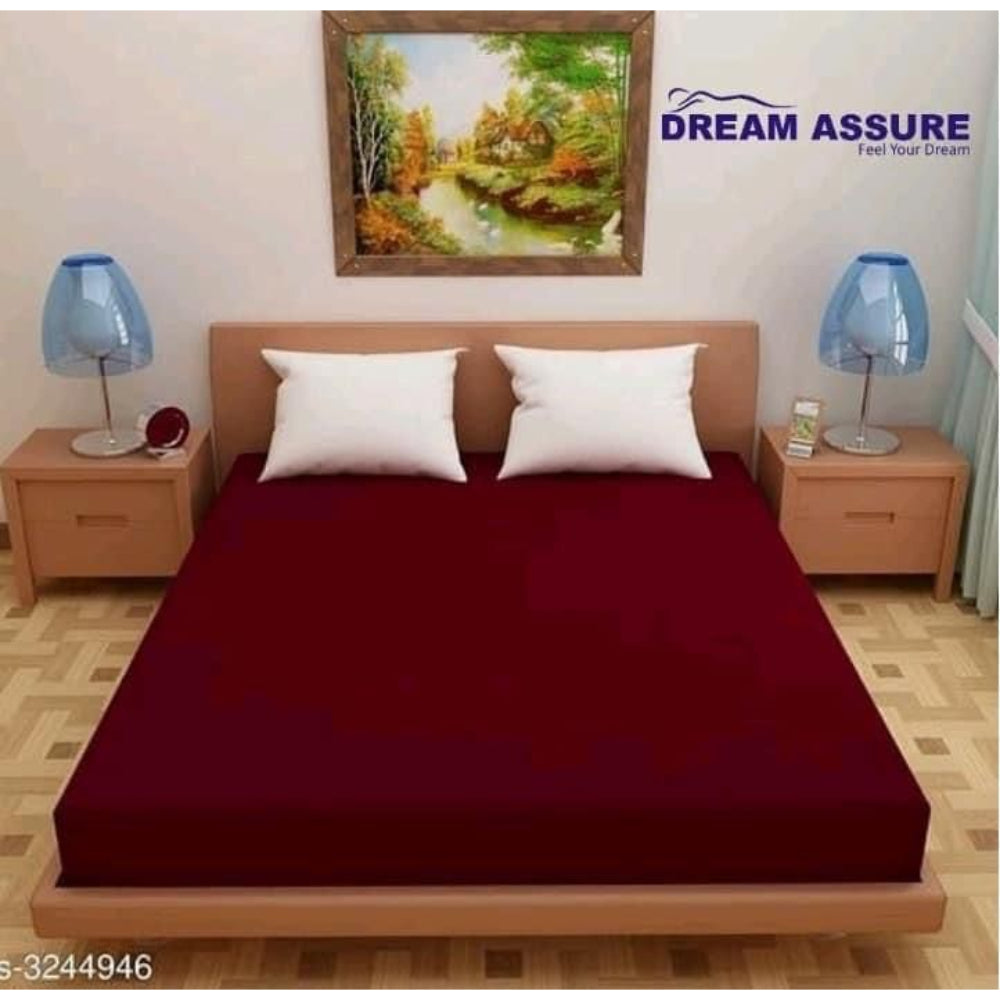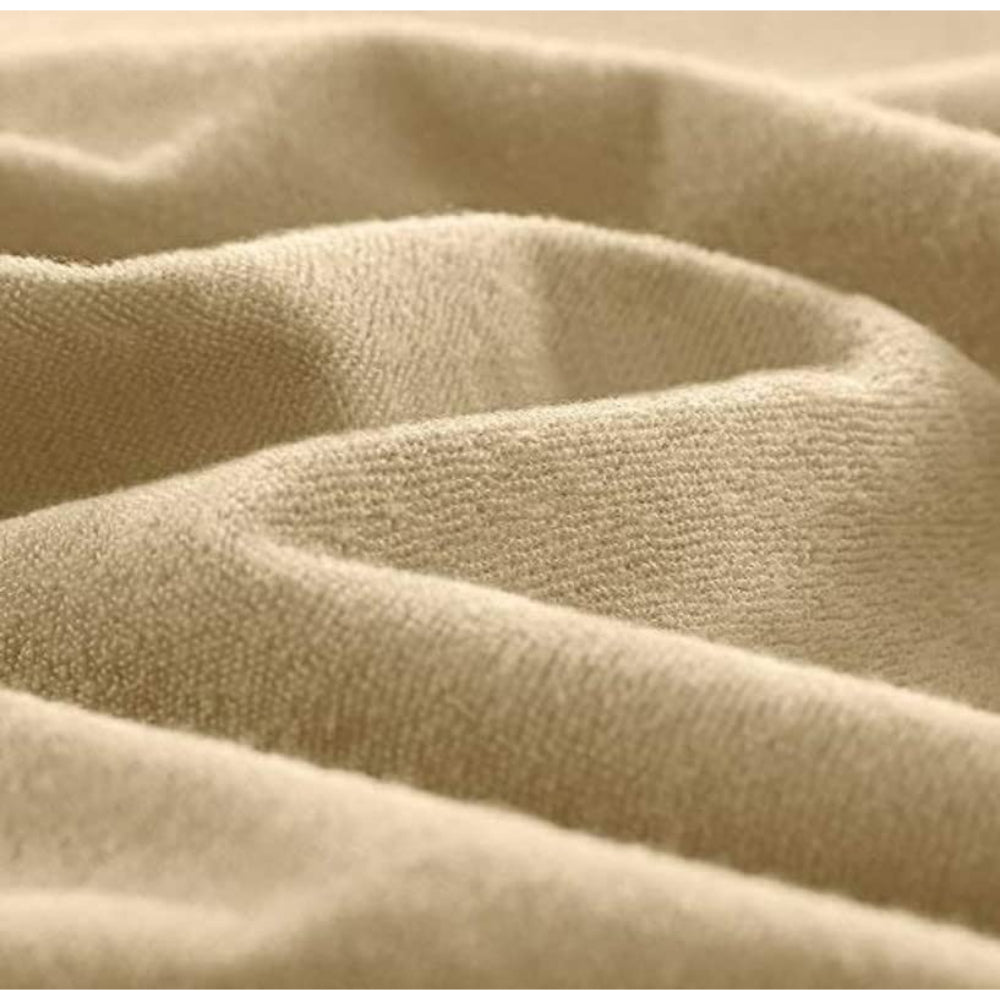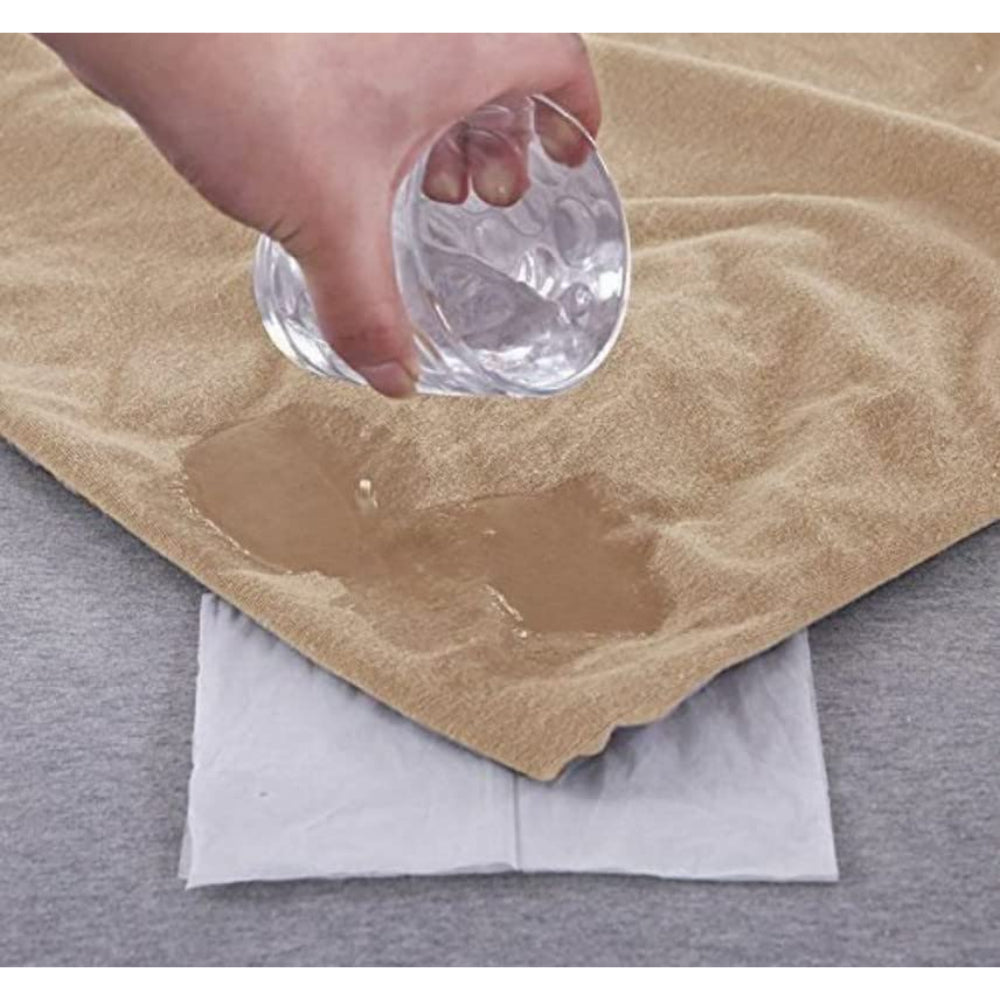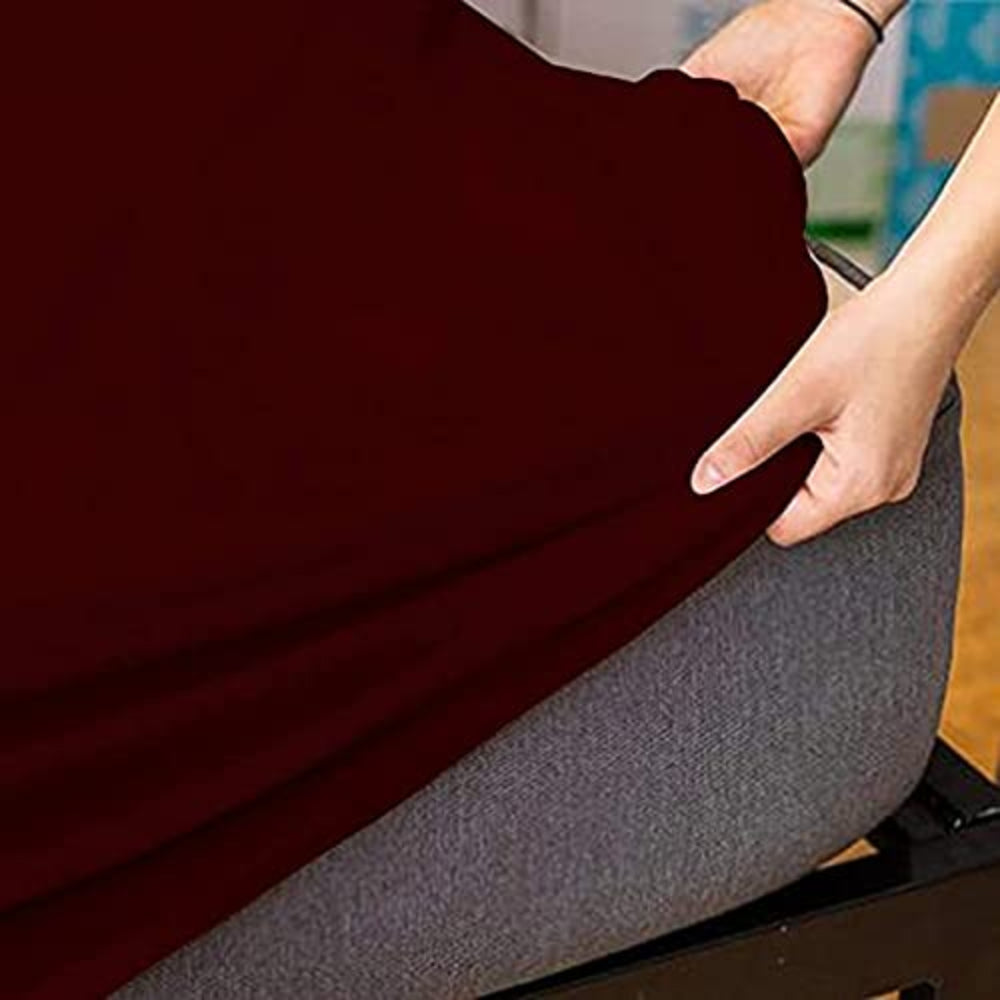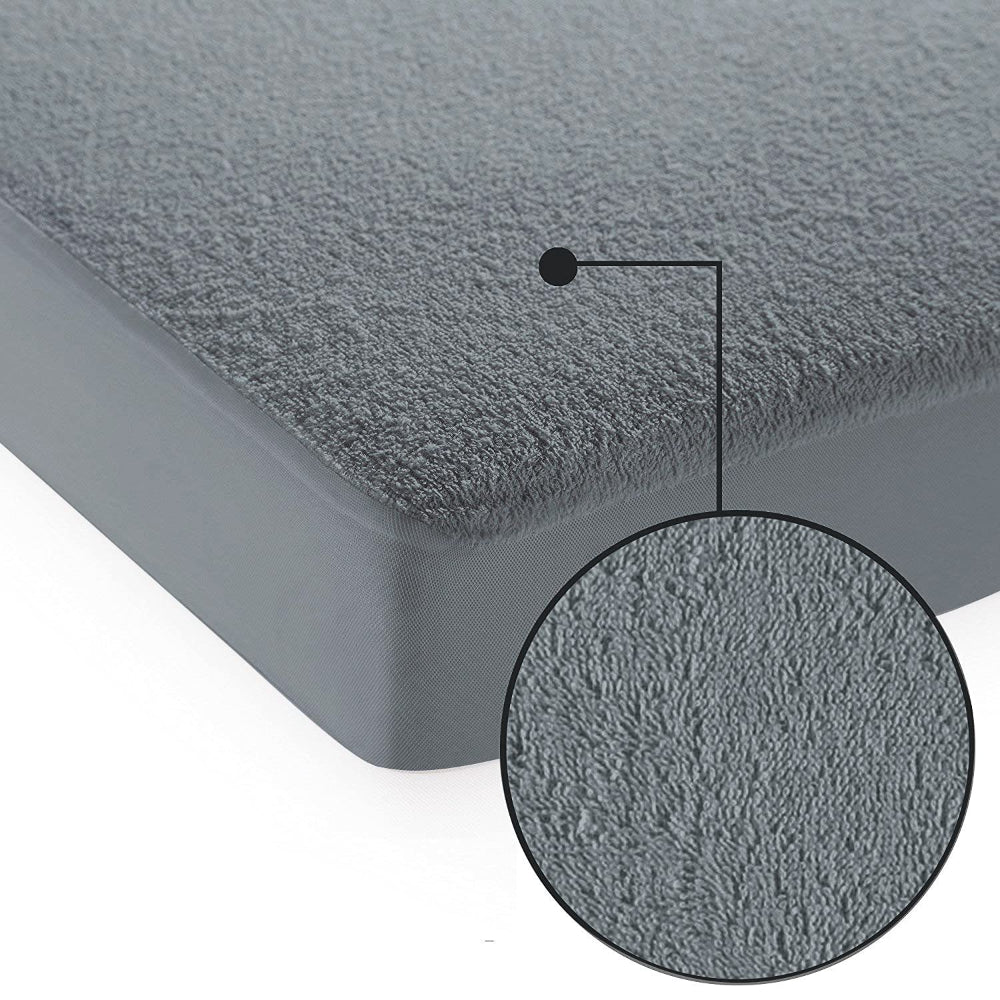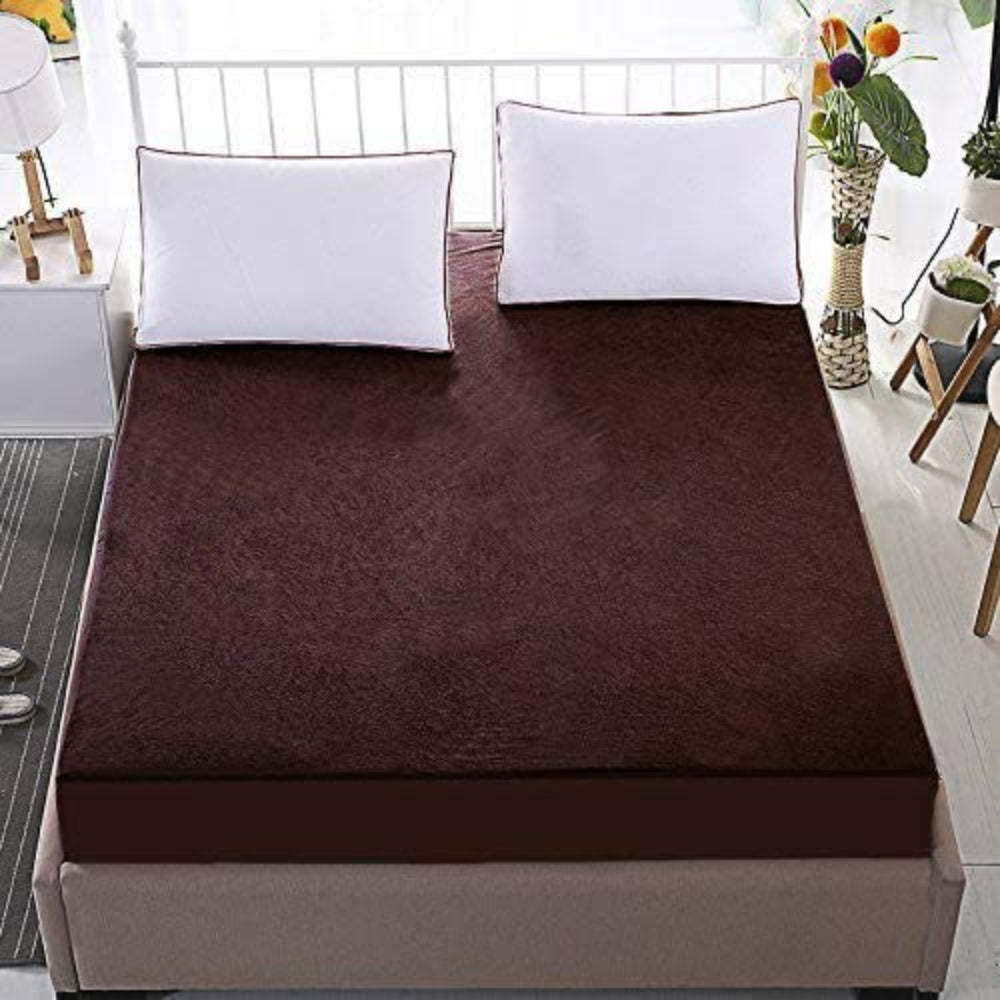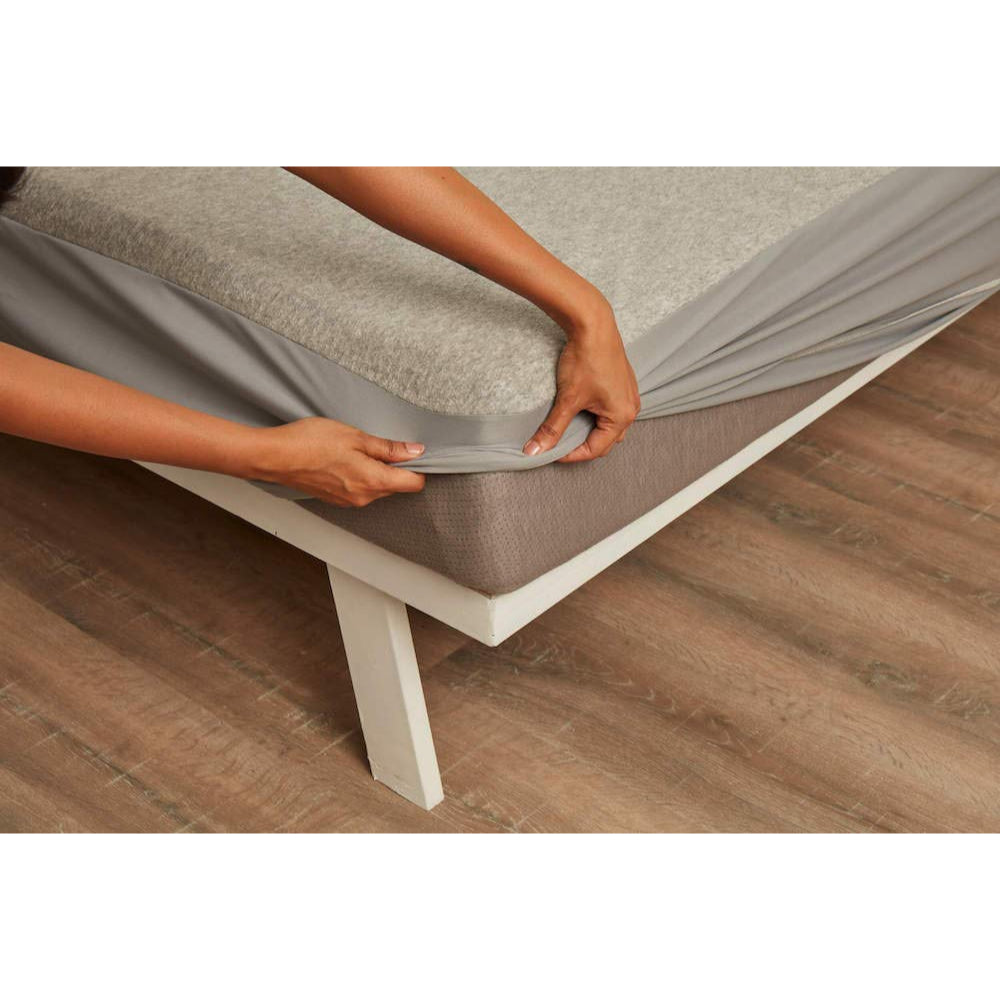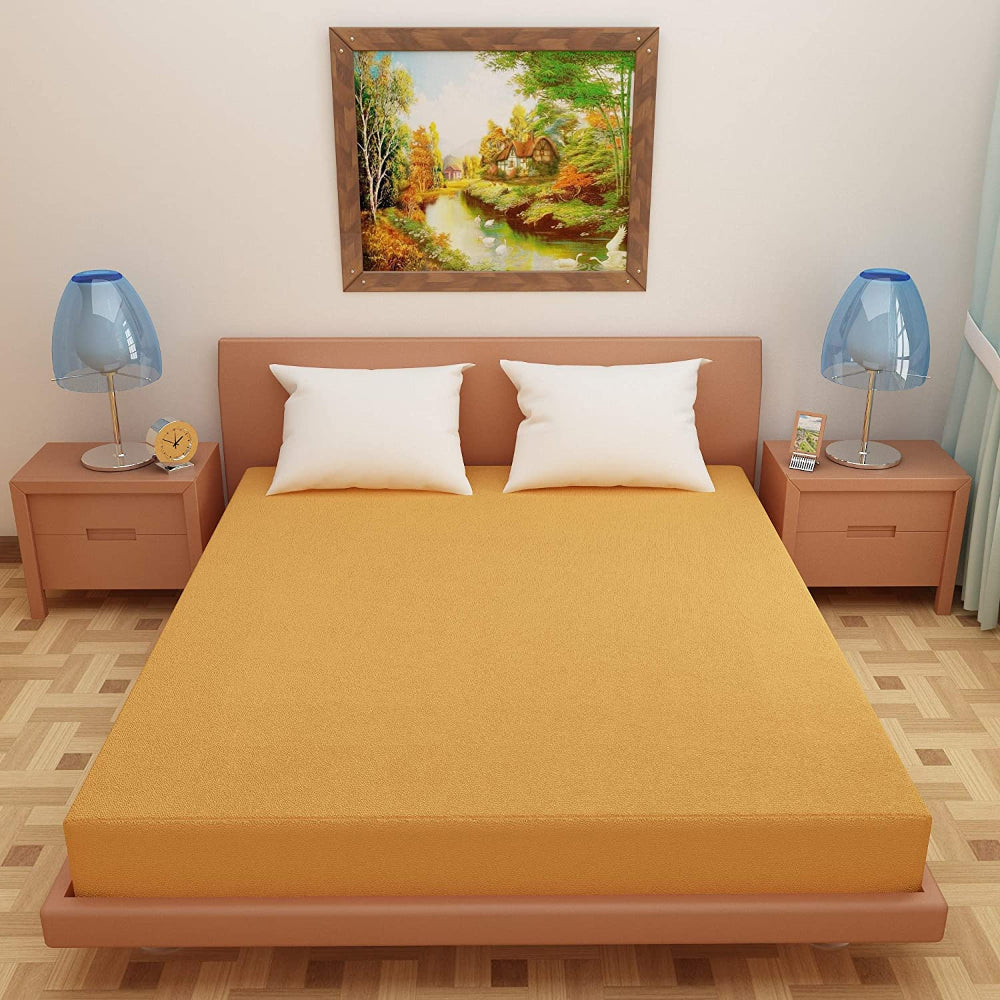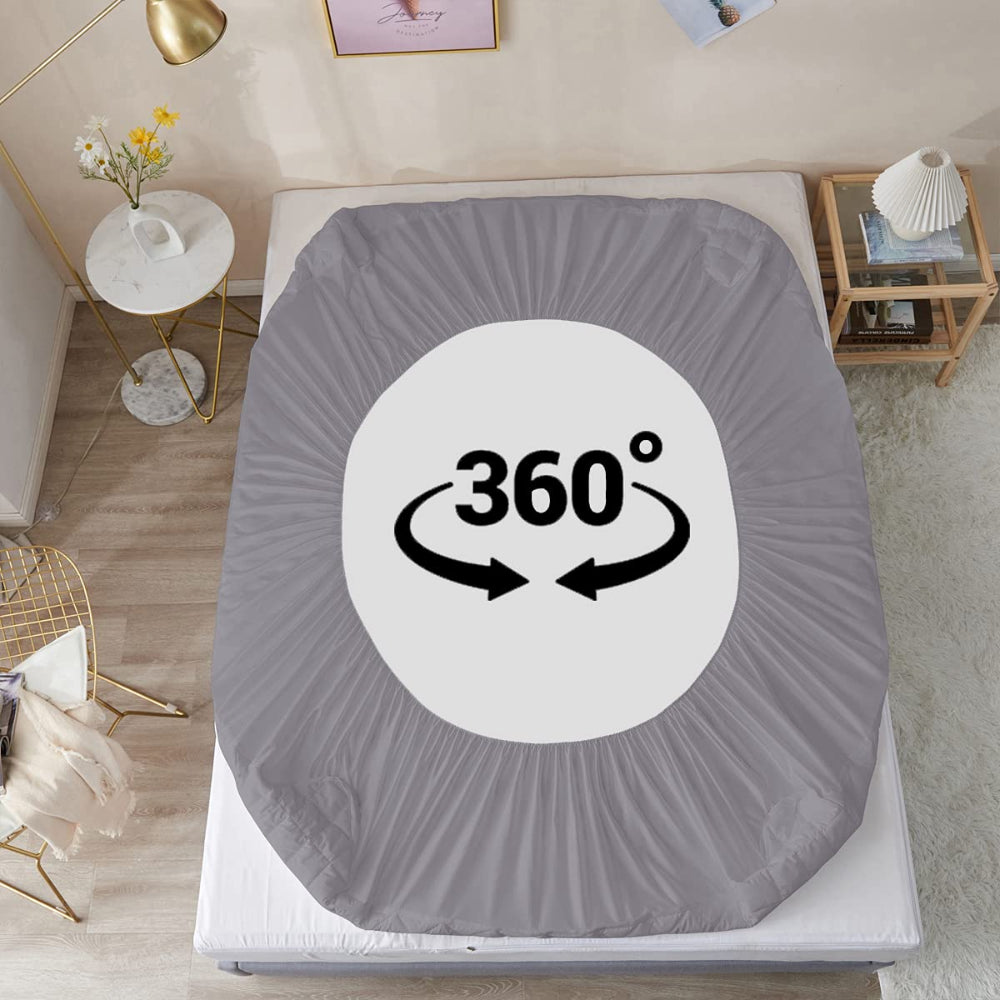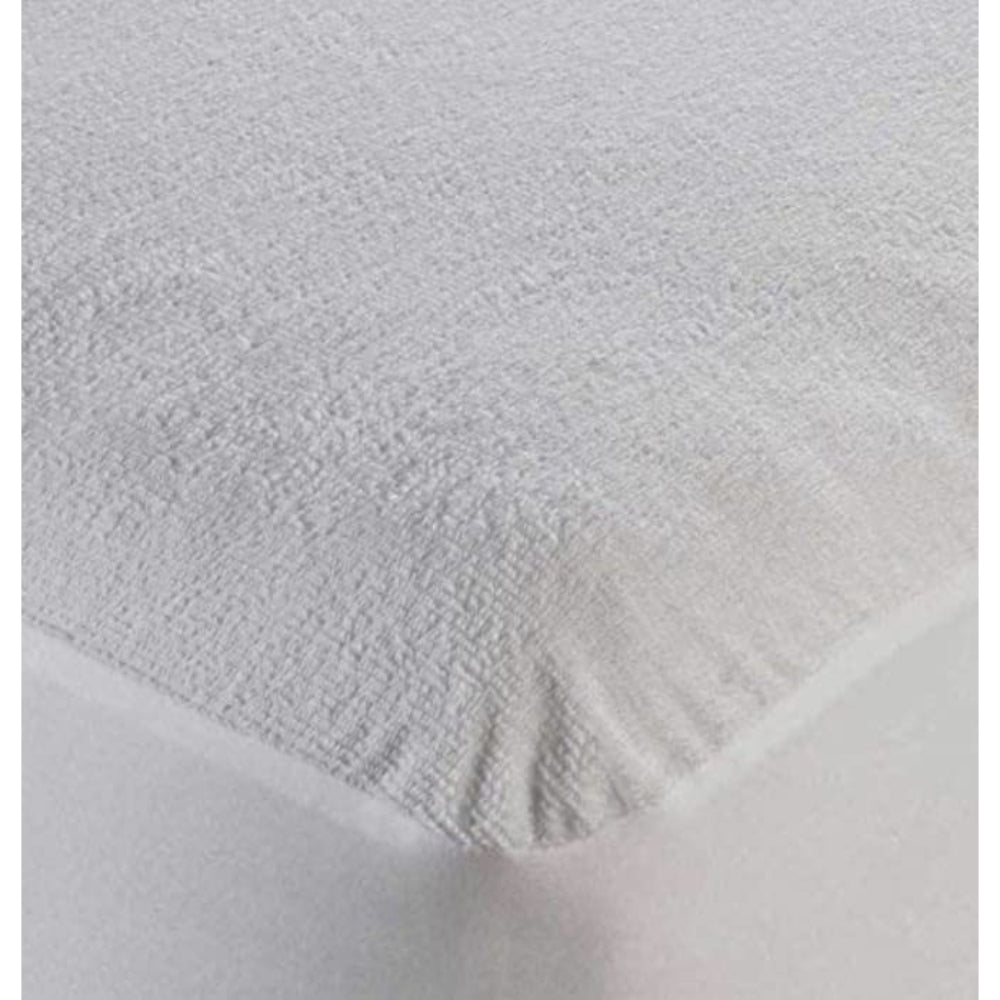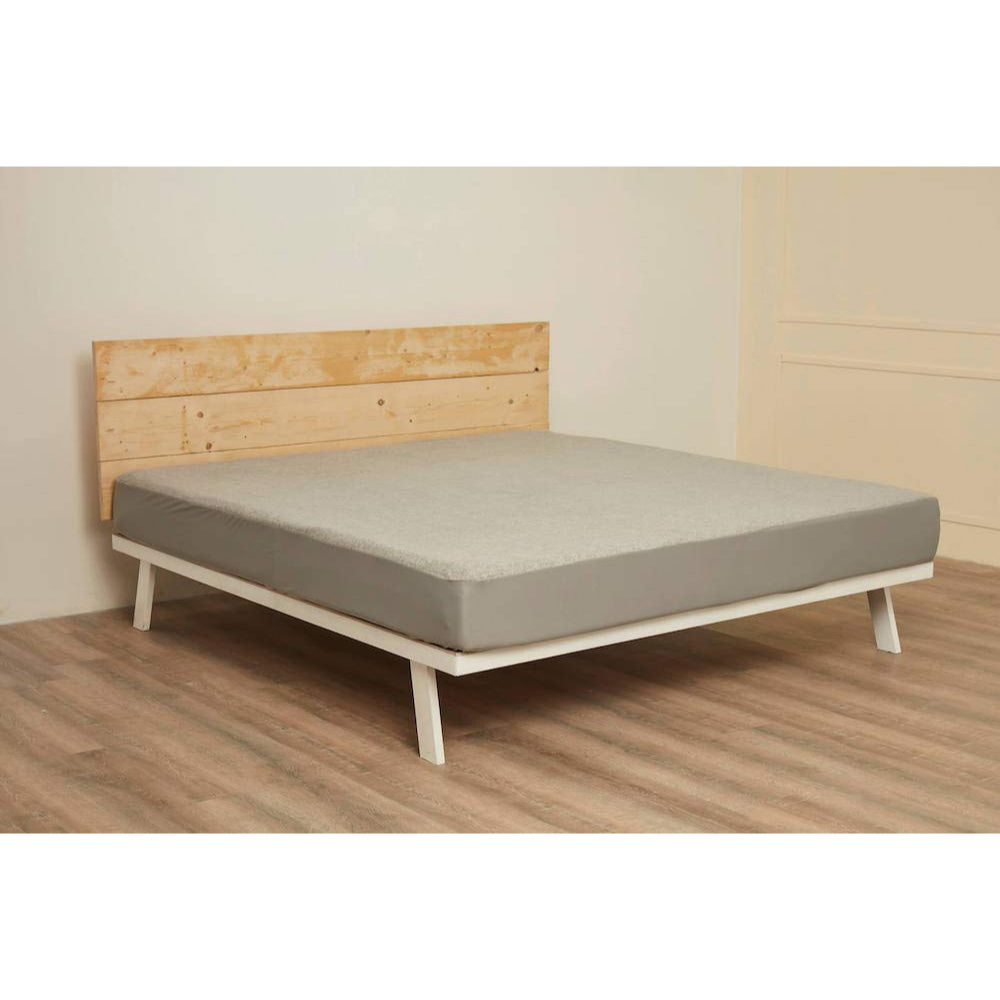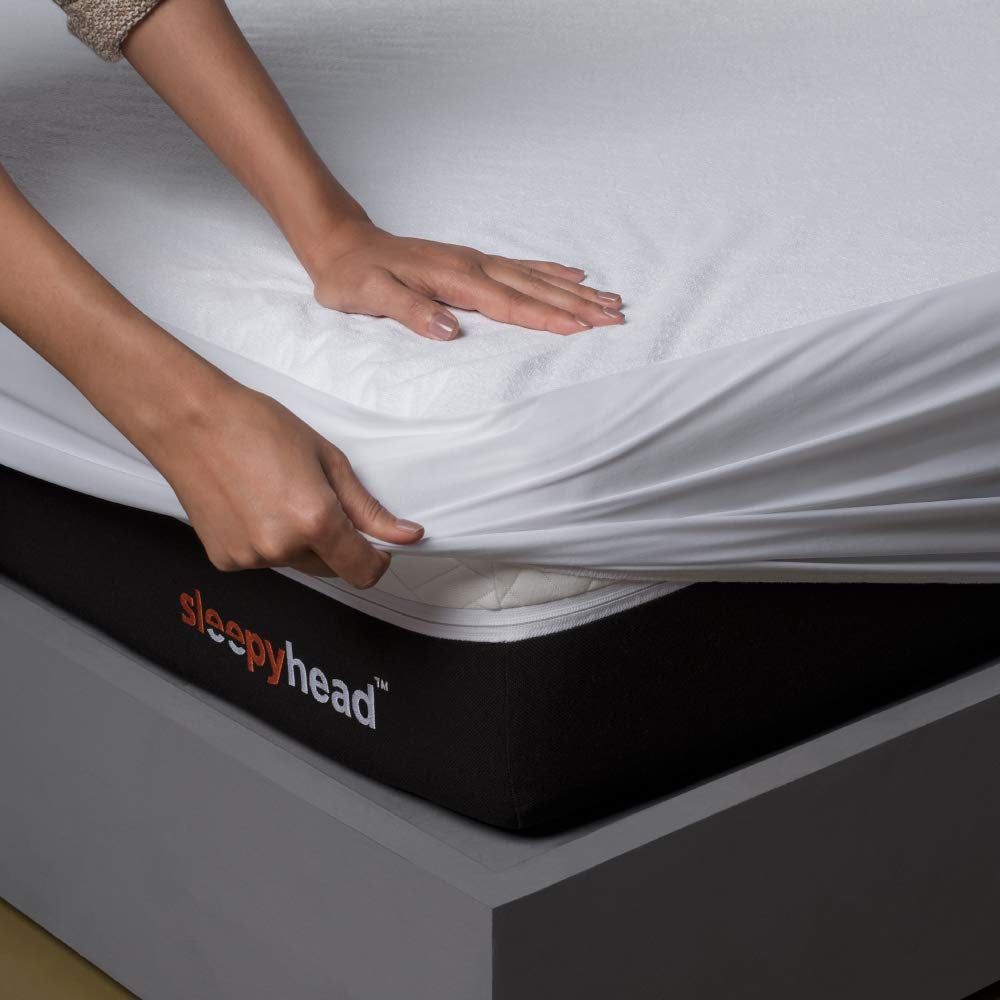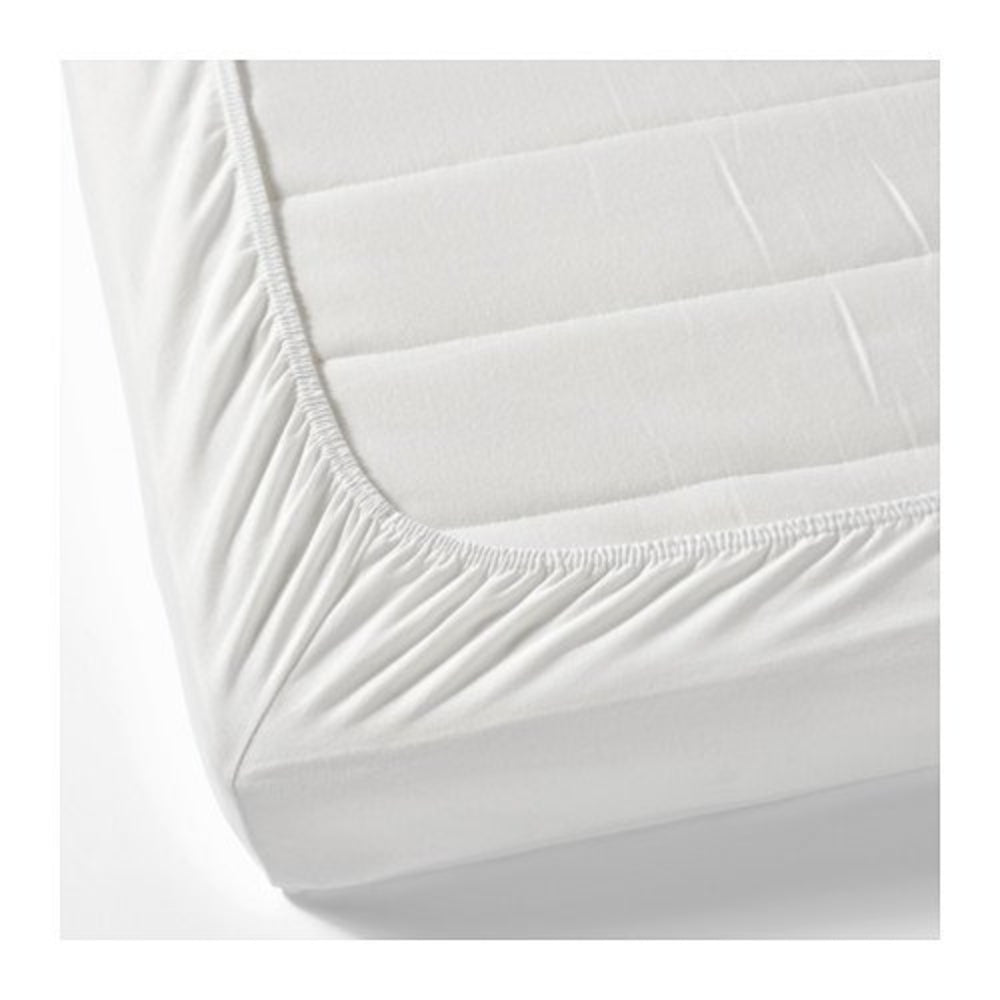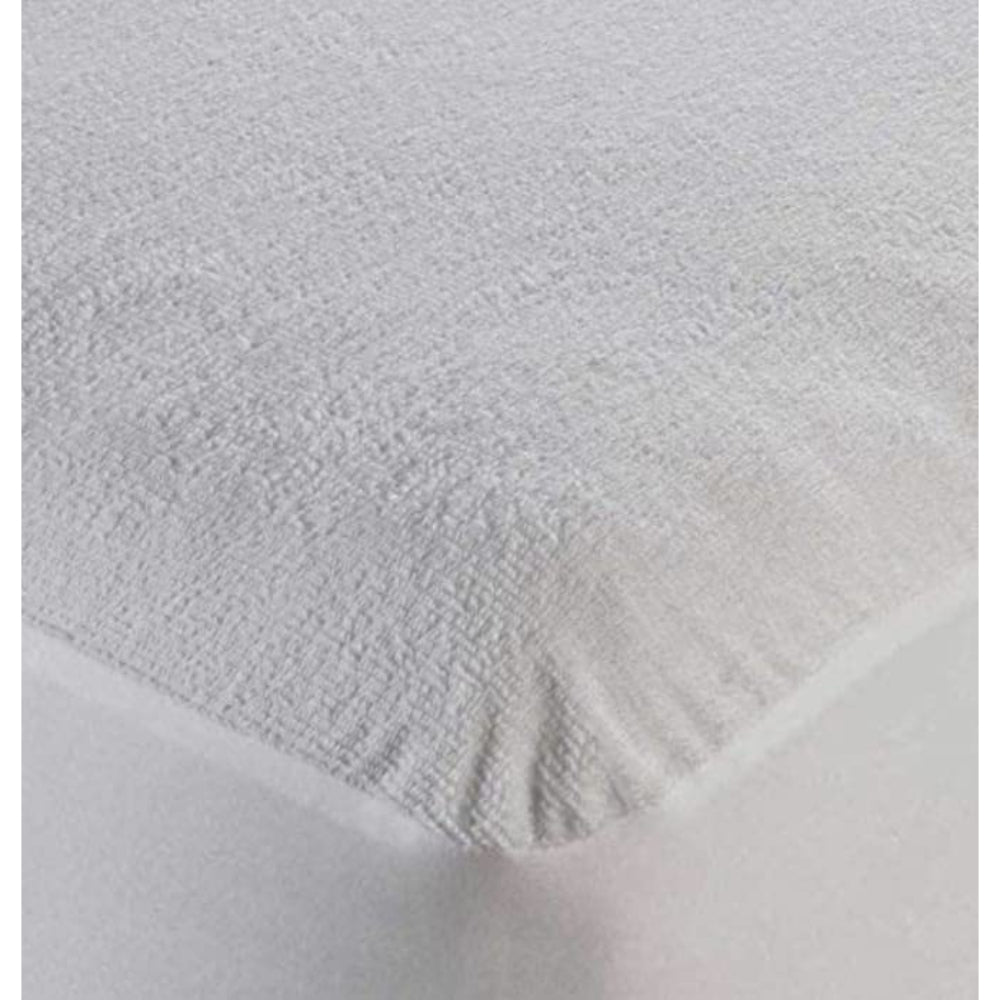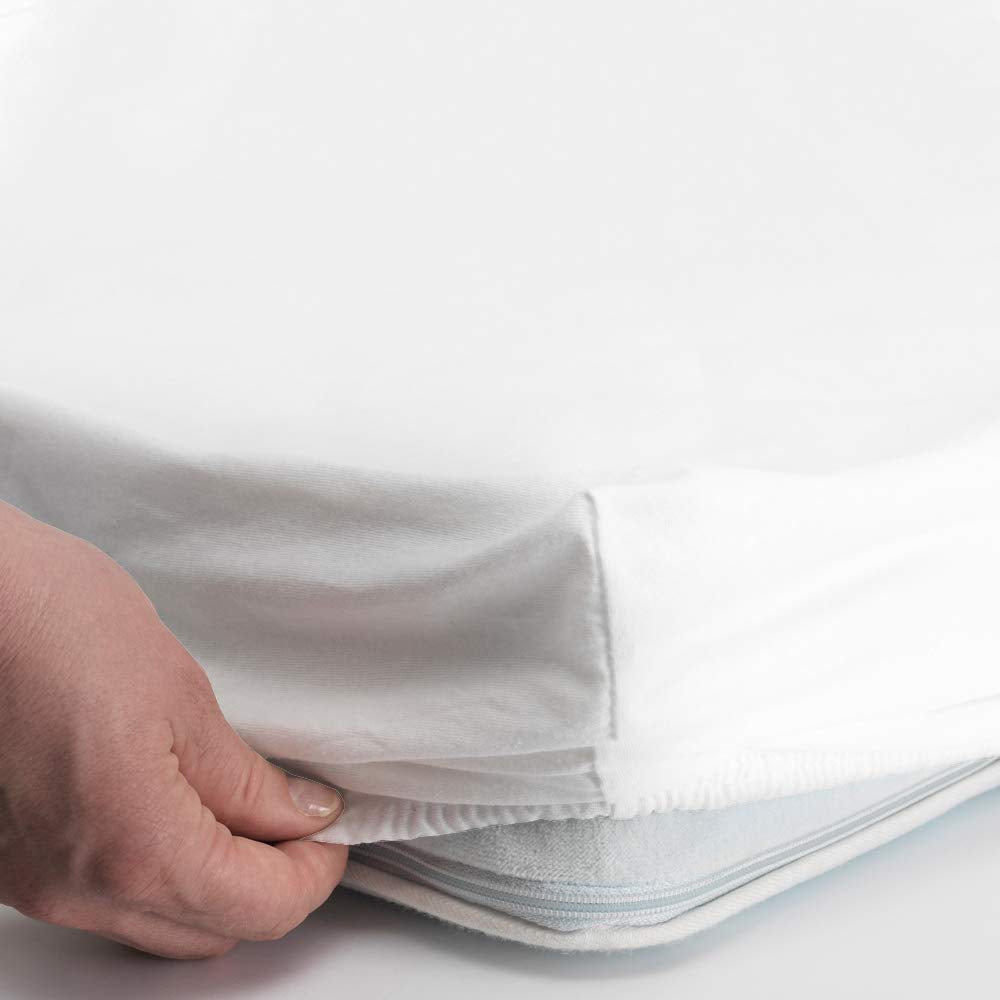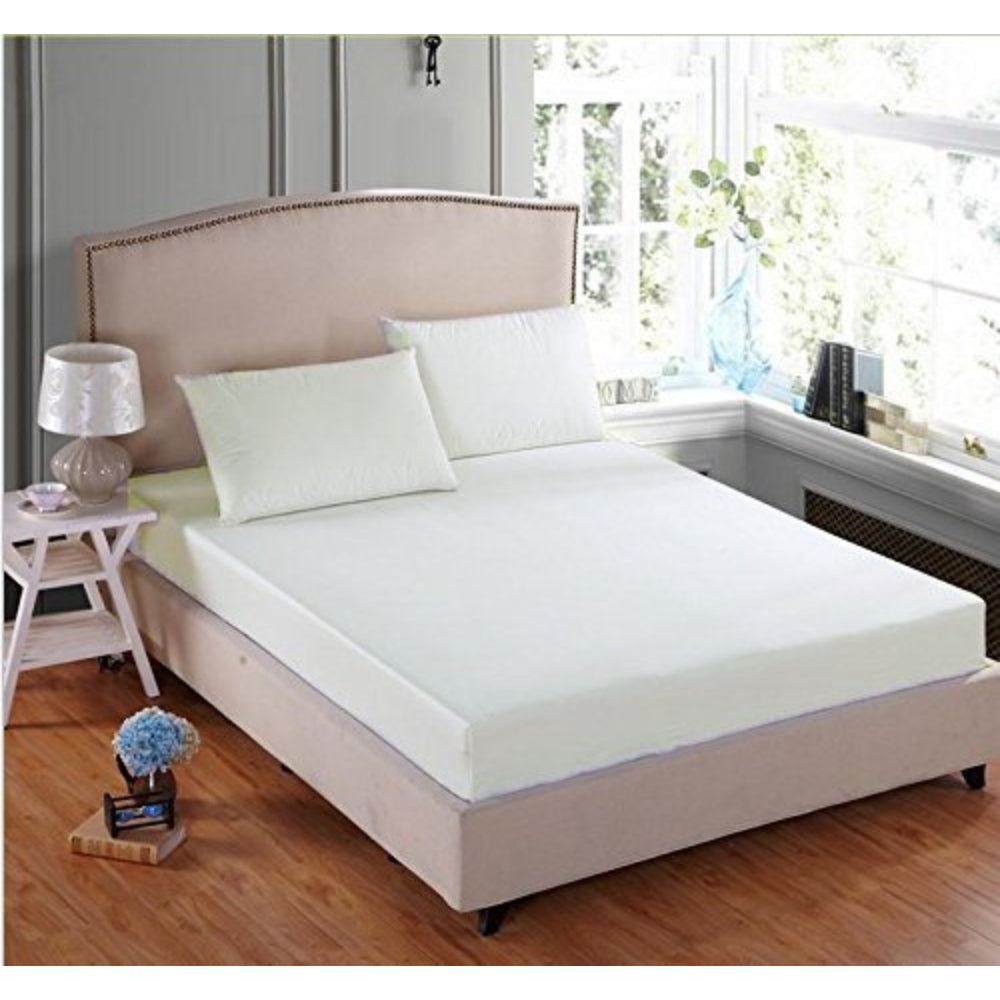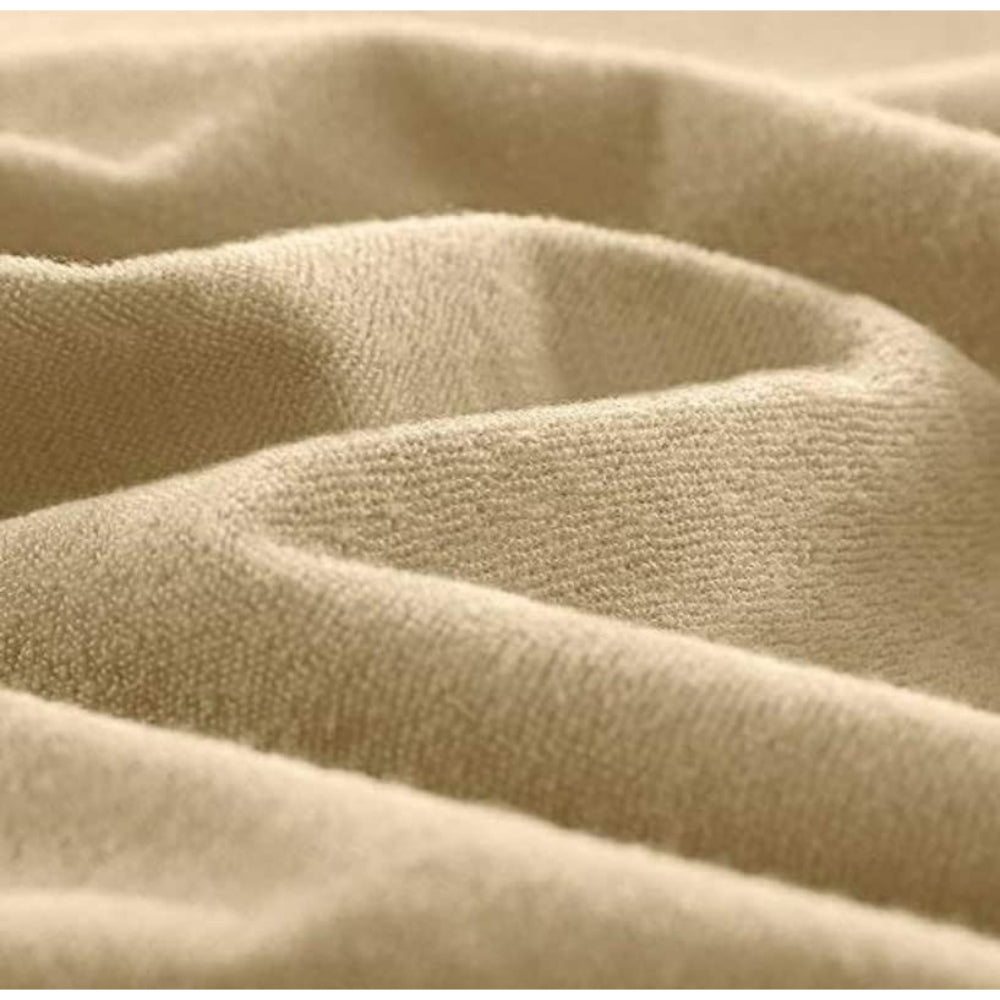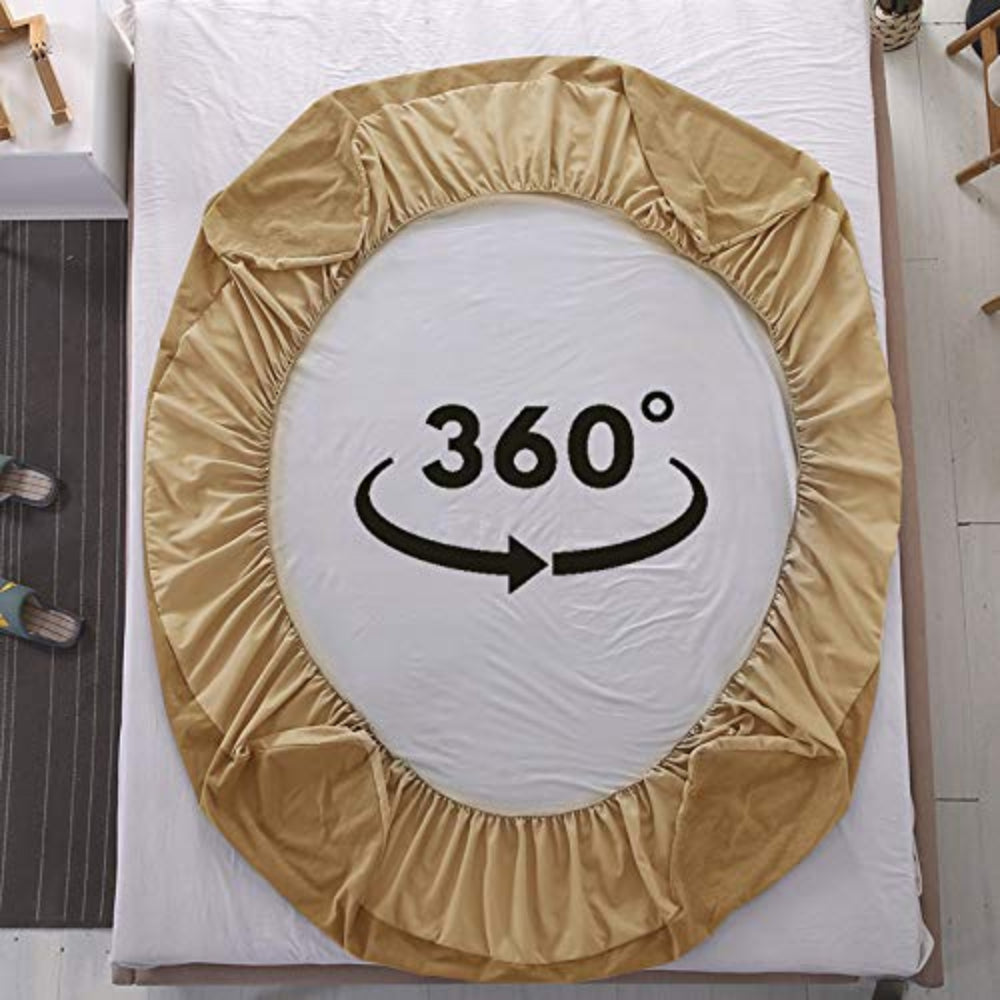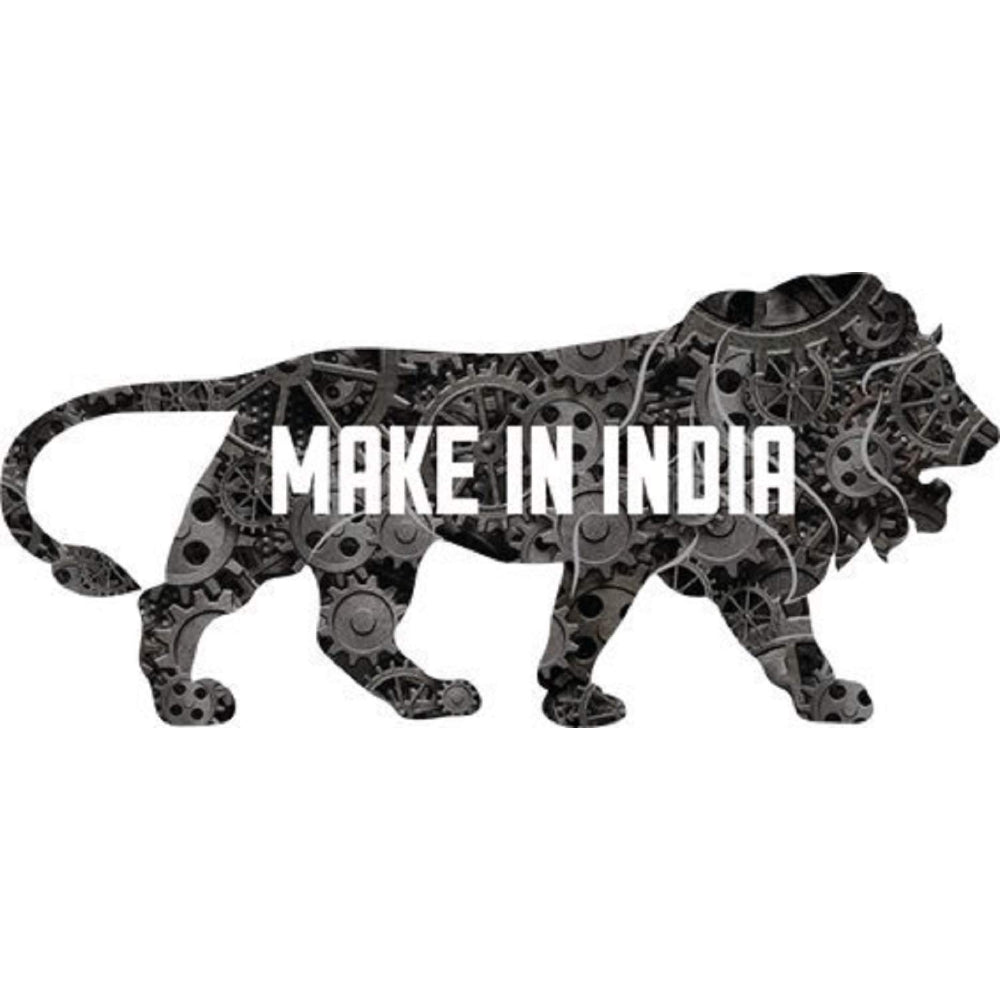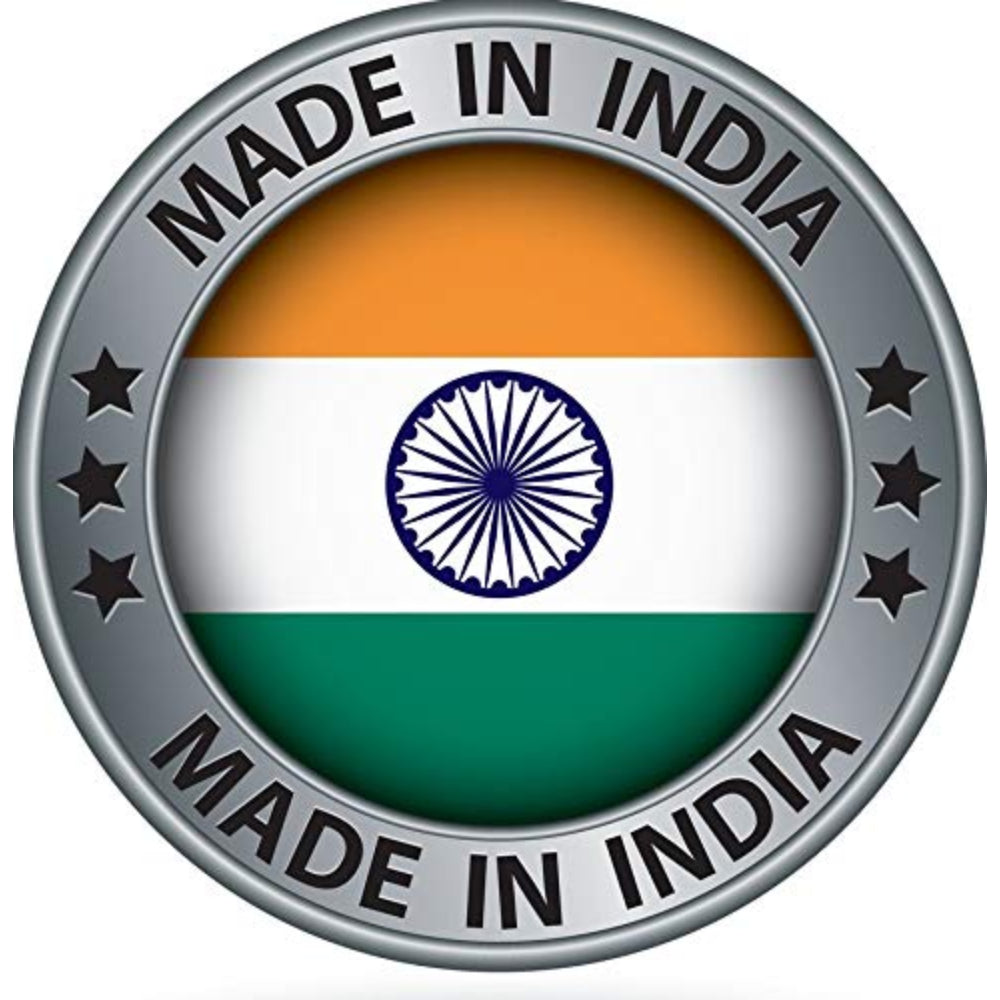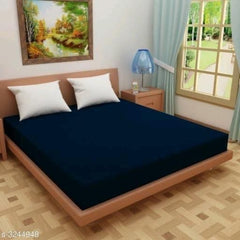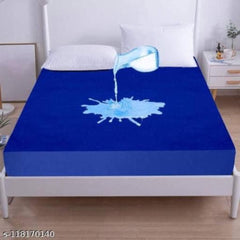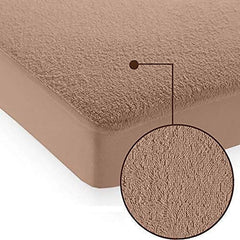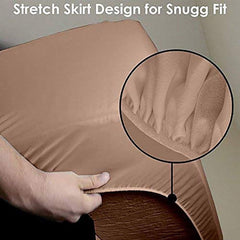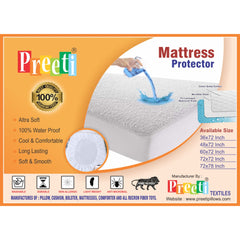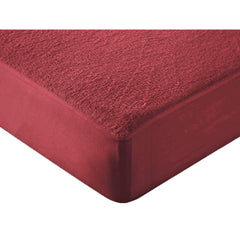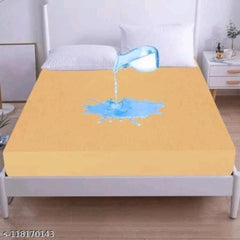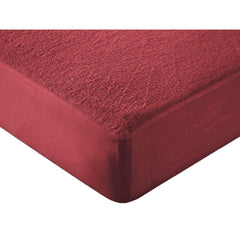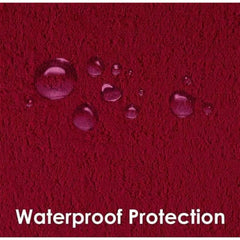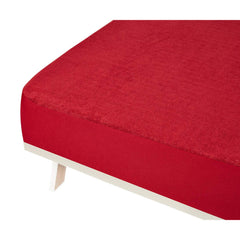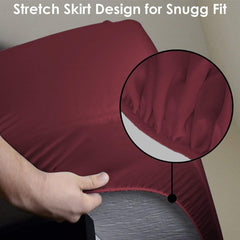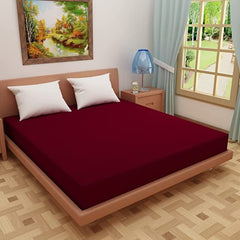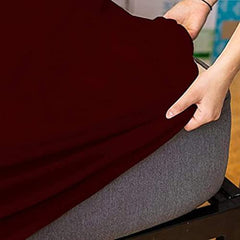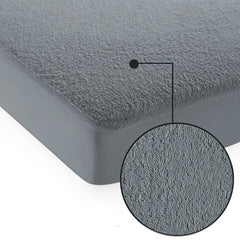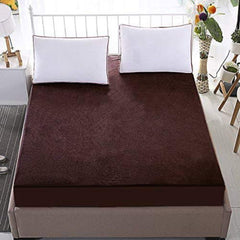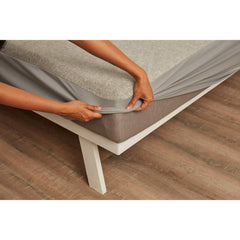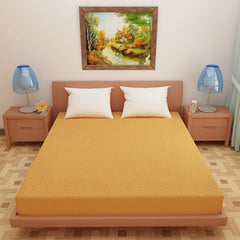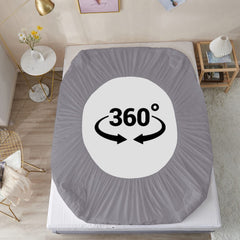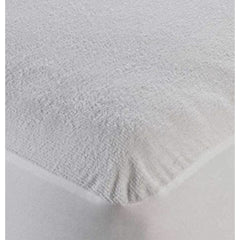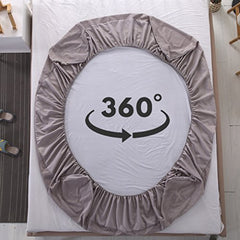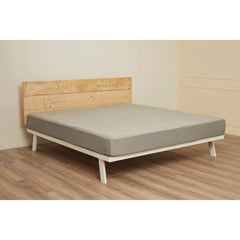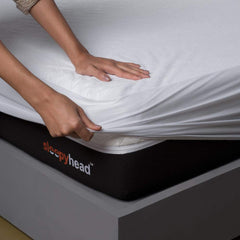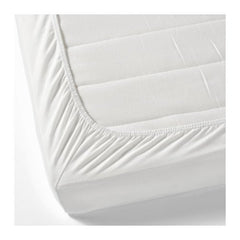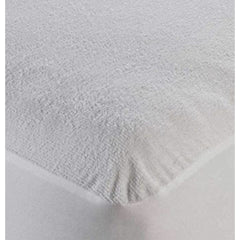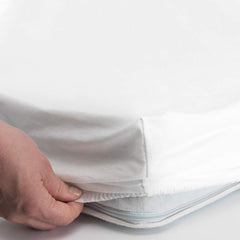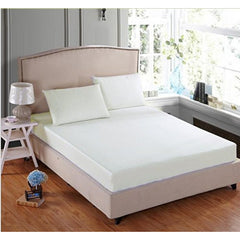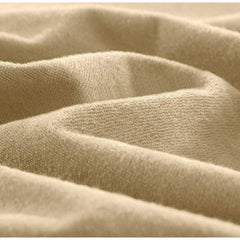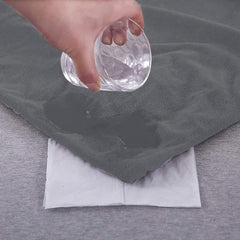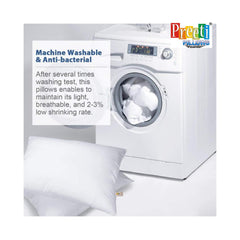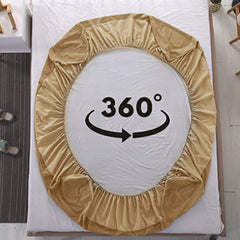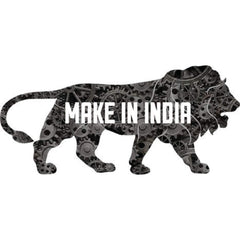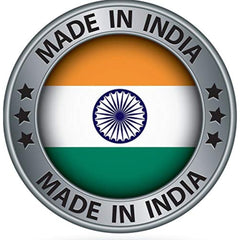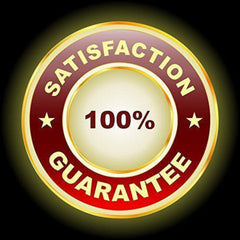 Terry Water Proof Mattress Protector
Super soft terr fabric with 100% water proof and water absorve with ilastic fitted lycra. A mattress...
Product Type:
Terry Water Proof Mattress Protector
Please hurry! Only 1000 left in stock
Limited-Time Offers, End in:
151

D
8

H
23

M
0

S
10 customers are viewing this product
Super soft terr fabric with 100% water proof and water absorve with ilastic fitted lycra.

A mattress protector (also mattress cover, mattress pad may mean this or a mattress topper) is an item of removable bedding that sits on top of, or encases, a mattress to protect it. Some mattress protectors also provide protection to the person sleeping on the mattress from allergens and irritants such as dust mites, bed bugs, mold, and dead skin (like dandruff).

Waterproofing: A priority for most bed owners, and for good reason. At Casper, we recommend a Waterproof Mattress Protector. Otherwise, any spill could mean tiresome cleaning at the least, or a ruined mattress at the most. And we don't know about you, but buying a new mattress prematurely doesn't sound like the most ideal case. With Casper, you can sleep easy knowing that your mattress will definitely be covered.
Cleaning ability: Some sleepers love organic materials for their sensitivity and eco-friendliness, but may be wondering how to wash a mattress protector without compromising its structure. For regular or emergency washing, an organic mattress protector may not clean as easily. Always consider machine washing and dryer compatibility.
Temperature and air flow: Sweating at the thought of sleeping on more layers? Certain mattress covers have thermodynamic or sweat-wicking materials for ultimate breathability—i.e., you'll be cool through the night. If your temperature tends to run high, pay attention to this factor. If breathability is important to you, you might want to consider our Breathable Mattress Protector, made to allow air to move easily between you and your mattress.
Comfort: Squeaking, rubbing, and itching are no-go's in the bedroom. Your mattress protector should enhance your sleep comfort, not decrease it. Pick a material that works with your skin, body, and sensitivity.
PERFECT PROTECTION: Protects against spills, stains, and allergens. This mattress protector is designed to guard your mattress from accidents and spills, keeping it fresh and clean for a longer period of time. It also protects against allergens such as dust mites, making it a great option for people with allergies. Mattress Protector provides complete mattress protection from water, urine, and other spills. It protects your mattress as well as your bed sheet from being getting dirty.
PERFECT FITTING AROUND THE CORNER: Fits mattresses up to 10 inches deep. With deep pockets and elasticized corners, this mattress protector can fit mattresses up to 10 inches deep, ensuring a secure and snug fit. This ensures that the protector stays in place throughout the night, providing uninterrupted protection. It's available in all standard mattress sizes, so you can easily find the perfect fit for your mattress, ensuring complete protection.
ADD THE LUXE FEEL: Fitted sheet style with deep pockets and elasticized corners. This mattress protector is designed in a fitted sheet style with deep pockets and elasticized corners, ensuring that it stays securely in place on your mattress throughout the night. Help maintain hygiene by protecting you from allergens such as bacteria, pollen, dust mites and liquids.
FOR NOISELESS SLEEP: Made with hypoallergenic materials, this mattress protector is perfect for people with allergies or sensitive skin. Its noiseless design ensures that you won't be disturbed by crinkling or rustling sounds, allowing for a peaceful night's sleep. So not to worry of char char" sound, just buy to get the perfect sound sleep.
WHAT TO AVOID: Cheaply made mattress protectors tend to use low-grade waterproof backing to protect your bed, which don't have the same elasticity as more sophisticated designs. Depending on how thick your mattress depth is, a mattress protector that matches the width and length of your mattress may not be built to cover your model from top to bottom. Moreover, a poor-quality mattress topper can lead to the following sleep downfalls: A poorly made mattress cover isn't enjoyable to sleep on.

Mattress protectors are your bed's seat belt. Without one, you're simply putting your mattress at a higher risk for damage, which could ultimately work against your mattress warranty. But with expertly crafted bed materials like Casper's, your mattress can stay clean and plush for years to come. And if you're currently looking for some sort of mattress encasement protector, you're in the right place. Our mattress protector selection was designed to keep your sleep safe and comfortable.

DESIGNED FOR 21st CENTURY: Using a mattress without a mattress cover is like roaming in the rain without the rain cover. The mattress cover is a detachable duvet that can cover and protect your mattress and keep it hygienic and safe. Mattress Protector, we are providing the best package for your sound sleep. Everything is made in India and made for the 21st century. Available in all standard mattress sizes.WHY TO BUY: Everything that accumulates on the mattress over time: dust and house dust mites, food particles, dead skin cells, moisture and sweat, microorganisms and allergens. But Mattress protector products keep you safe from all those things. Moreover, this has made them especially helpful for those with kids, pets, allergies, or incontinence. So, safeguard your mattress from all those unhygienic activities done by you, kids & of course your tiny pets.
Compare Color
light-blue

maroon

coffee

grey

golden

white
Click On Color / Pattern To Compare, Click And Drag Images To Reorder